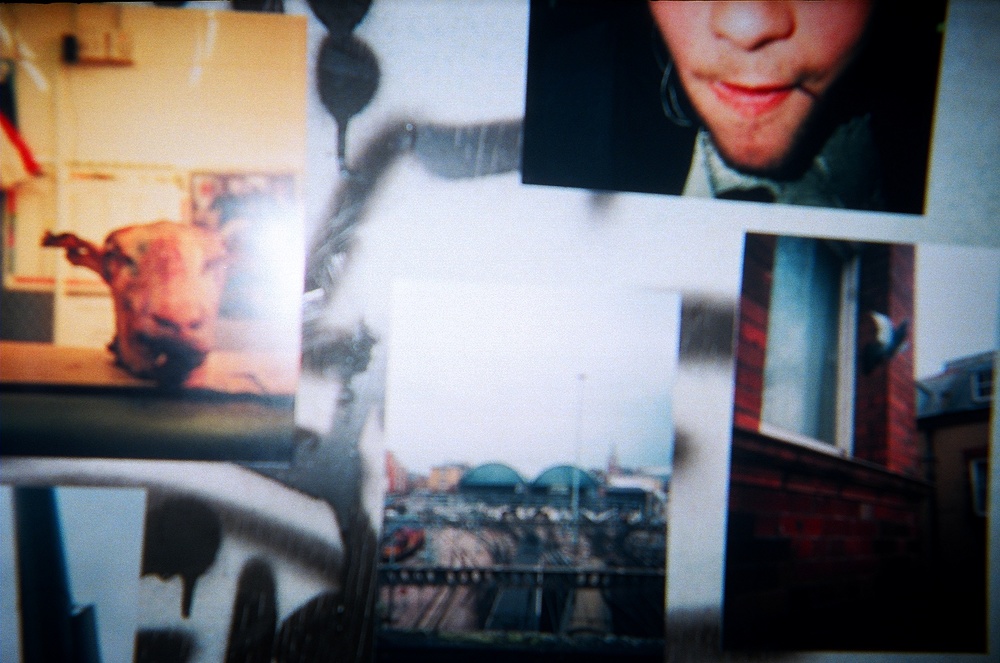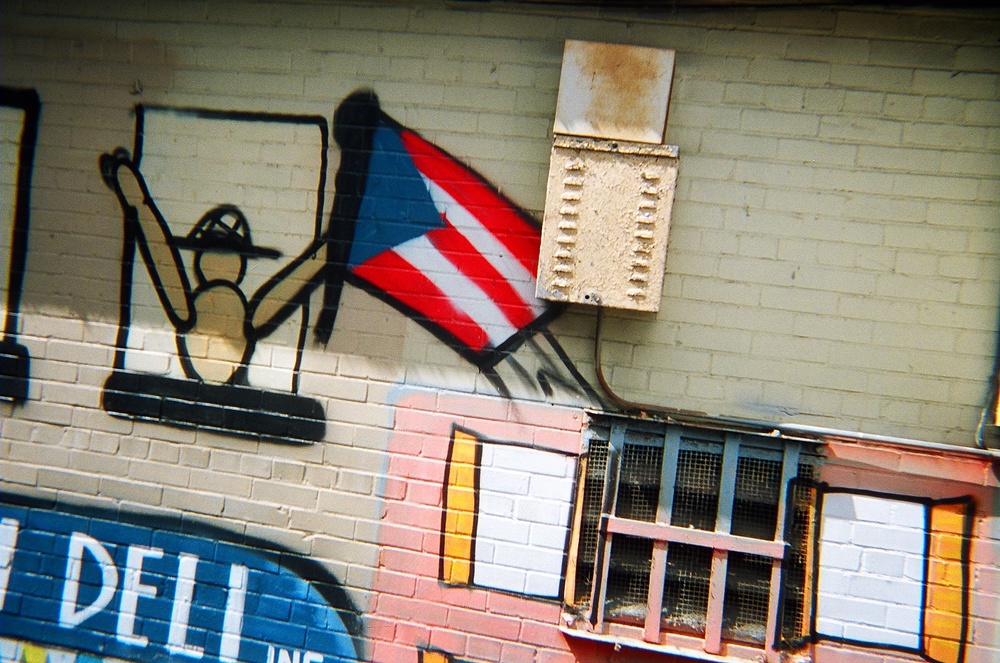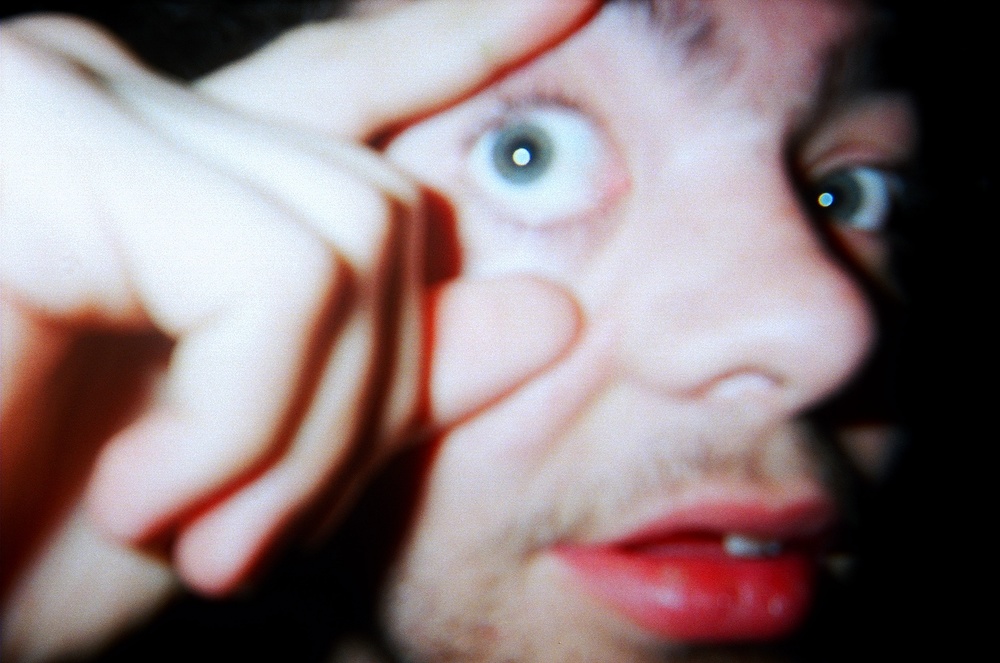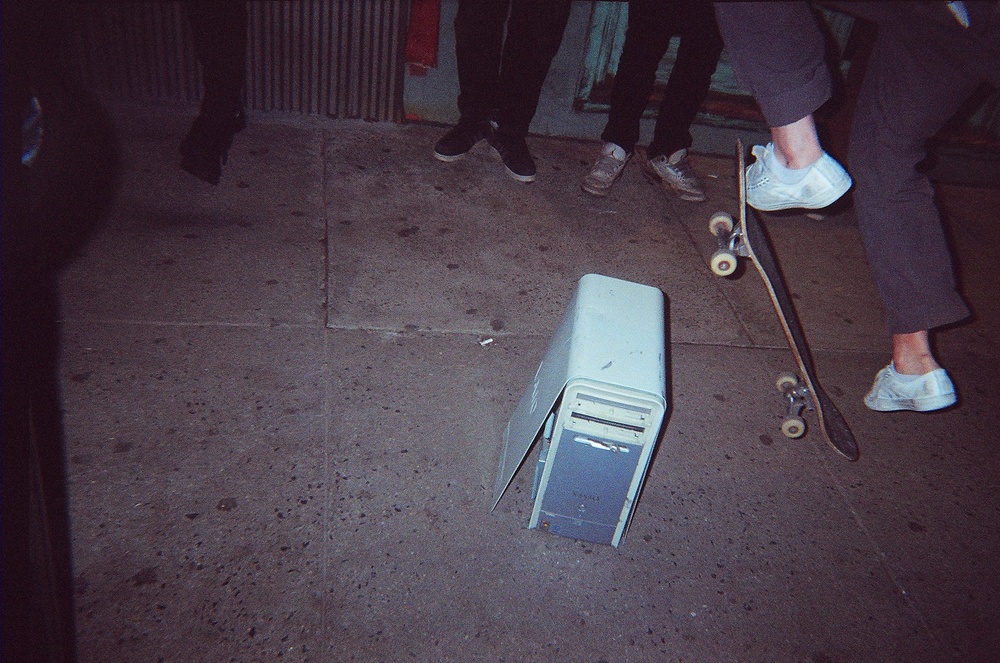 Ratking is a collection of irreverent and unruly rodents gathered together by natural causes, but have somehow found a way to live together in a complex harmony.
In a way, this description really fits the trio that comprise Ratking. The performers are their own distinct characters, and musical/art influences, but they come together like Voltron to form one impenetrable unit. CNNCTD got up with the group at Baby Castles, where they found themselves reinventing the entire gallery for their album release. As a testament to their boundless creativity, Ratking curated several games that evoke images of NYC and old school arcade shells.
CNNCTD wanted to collaborate on an opportunity and showcase who they really were. However, the crew is pretty reserved and normally won't allow a lot of people to get a behind-the-scenes glimpse into their world.
Not wanting to force an opportunity, CNNCTD thought it would be best if Ratking could document themselves and provide their own content for a limited-edition issue of The Circular. "We gave them multiple disposable cameras and let them off on a weekend that they were normally going to have," says the managing partner of CNNCTD, Justin Korkidis. "The results were crazy. They captured a lot of first-hand experiences that normally you wouldn't even get a chance to talk about with them." Instead of taking selects from that experience, CNNCTD published the full contact sheet providing an exclusive look from their view.
The collaboration with Ratking was an example of how The Circular can provide opportunities for CNNCTD to work with brands and artists and also promote the creative agency's supportive content
The Circular: Read More